Digital Illustrations of Scientists
Part of JKX comics mission is to highlight scientists and the wonderful work they do. Here are a few of the portraits I've contributed. If interested, you can find more of mine and my colleagues illustrations at JKX Comics.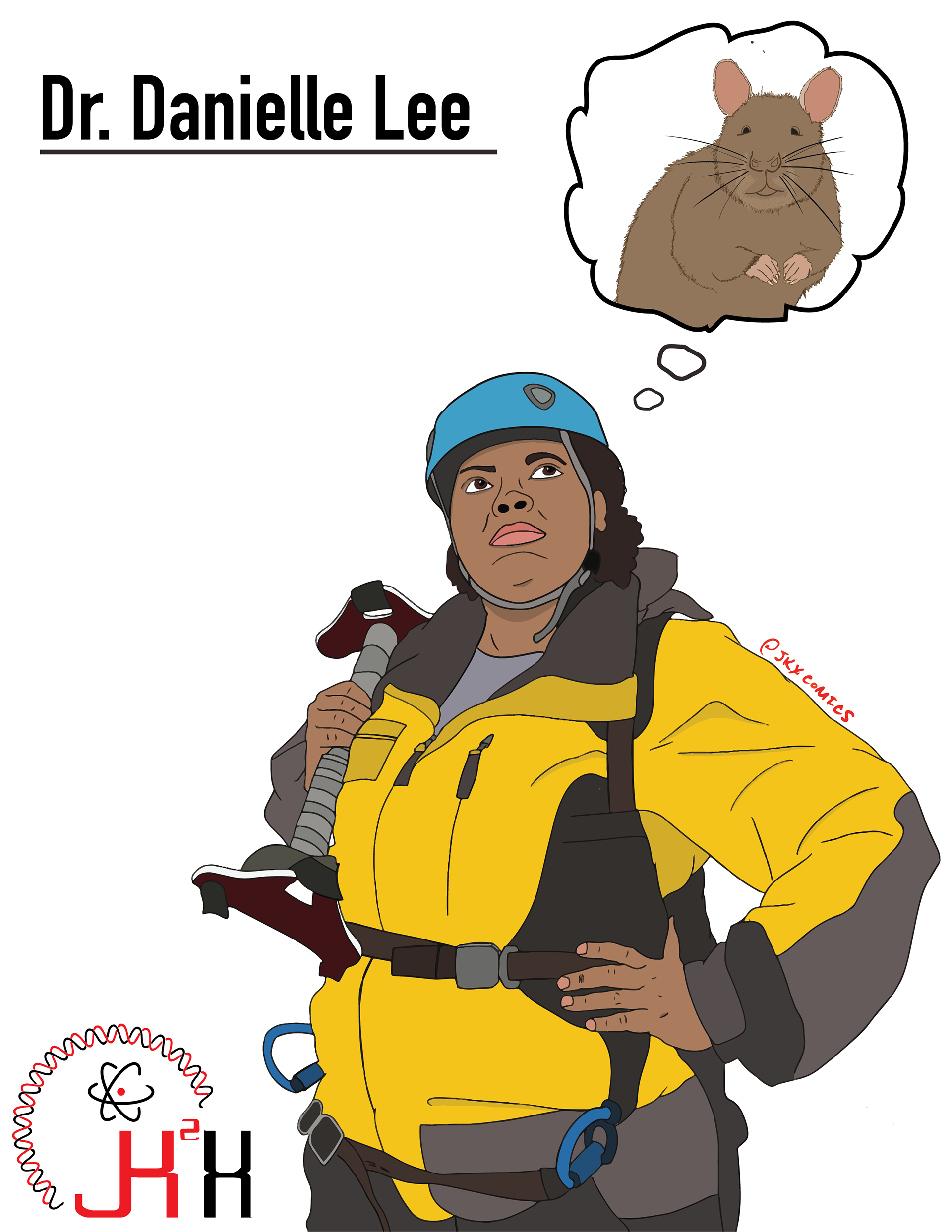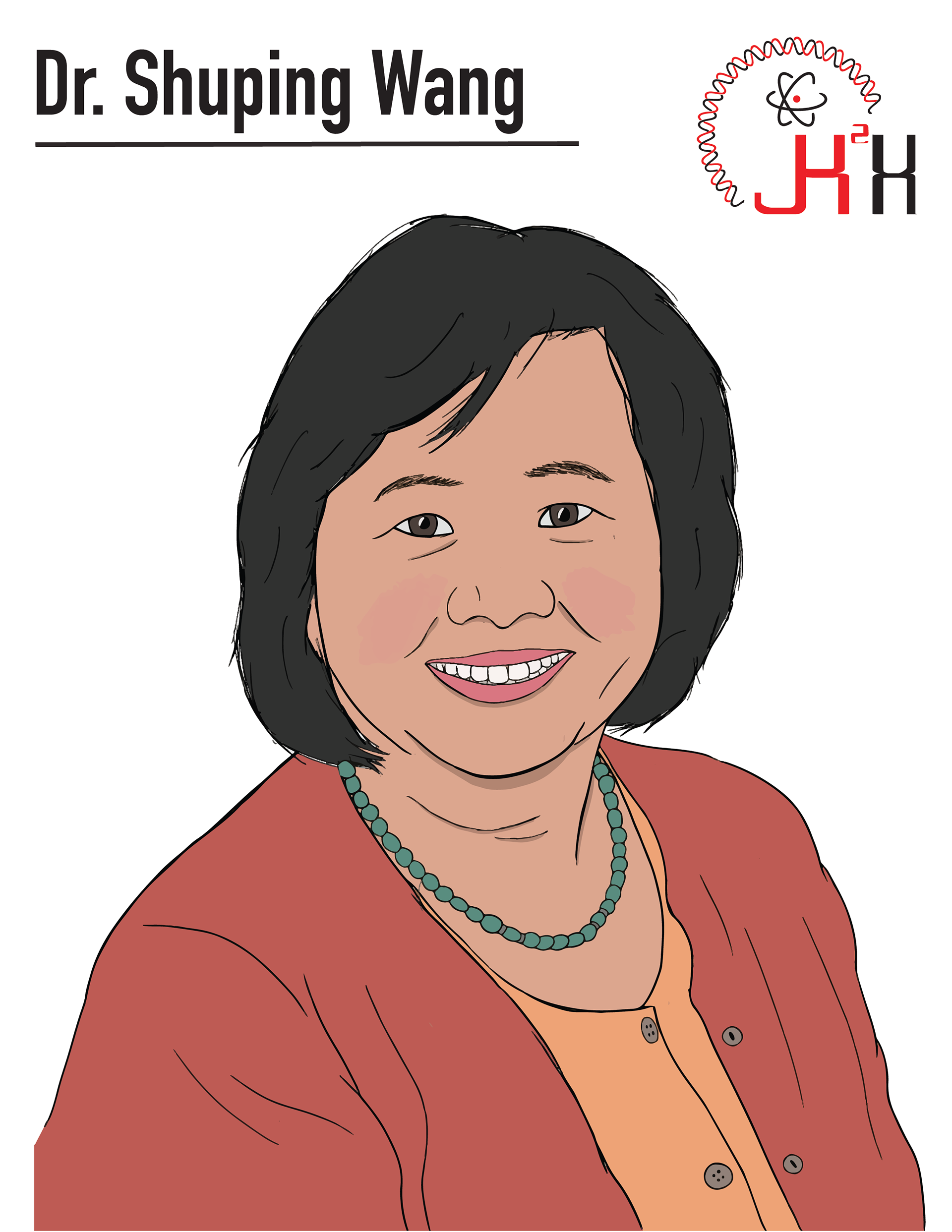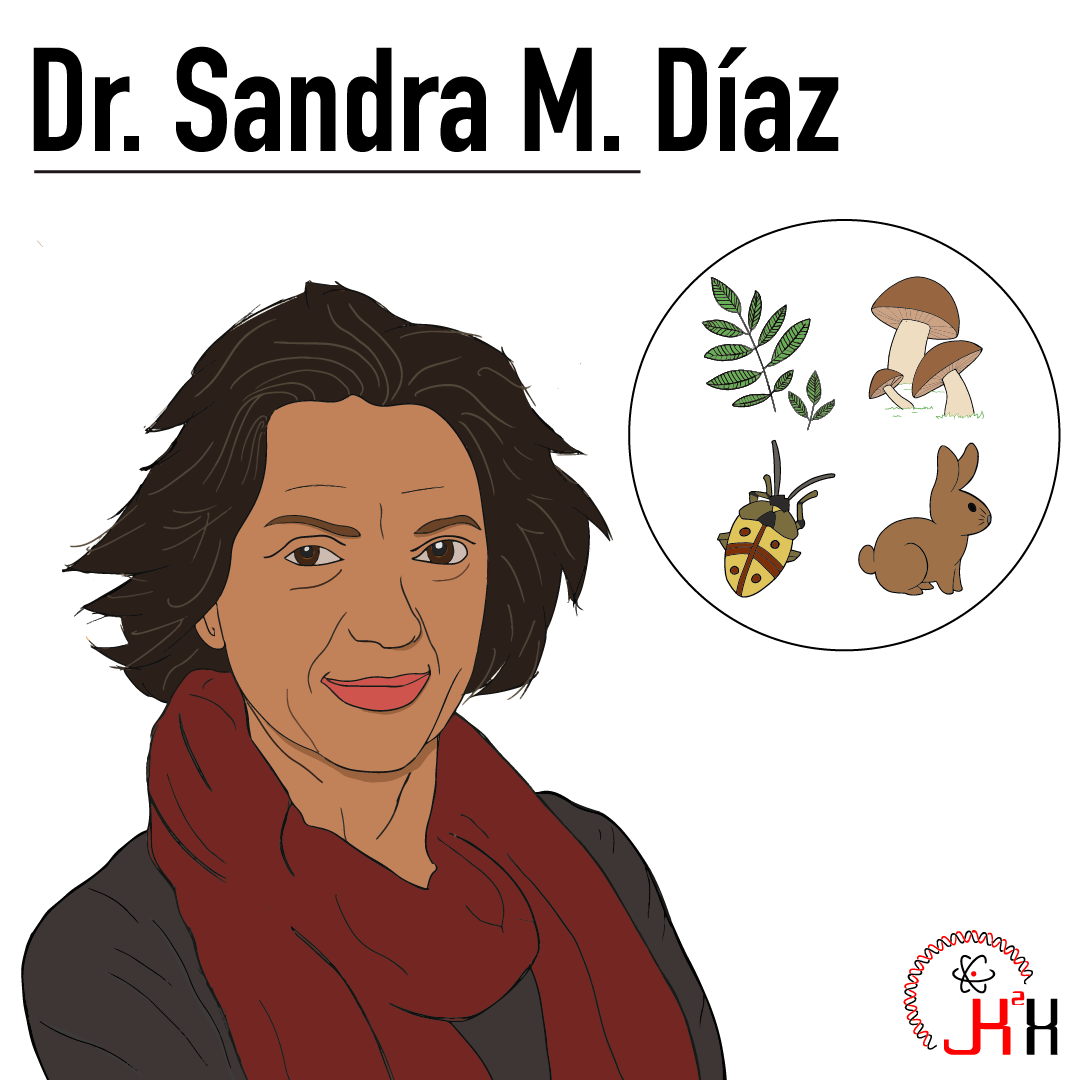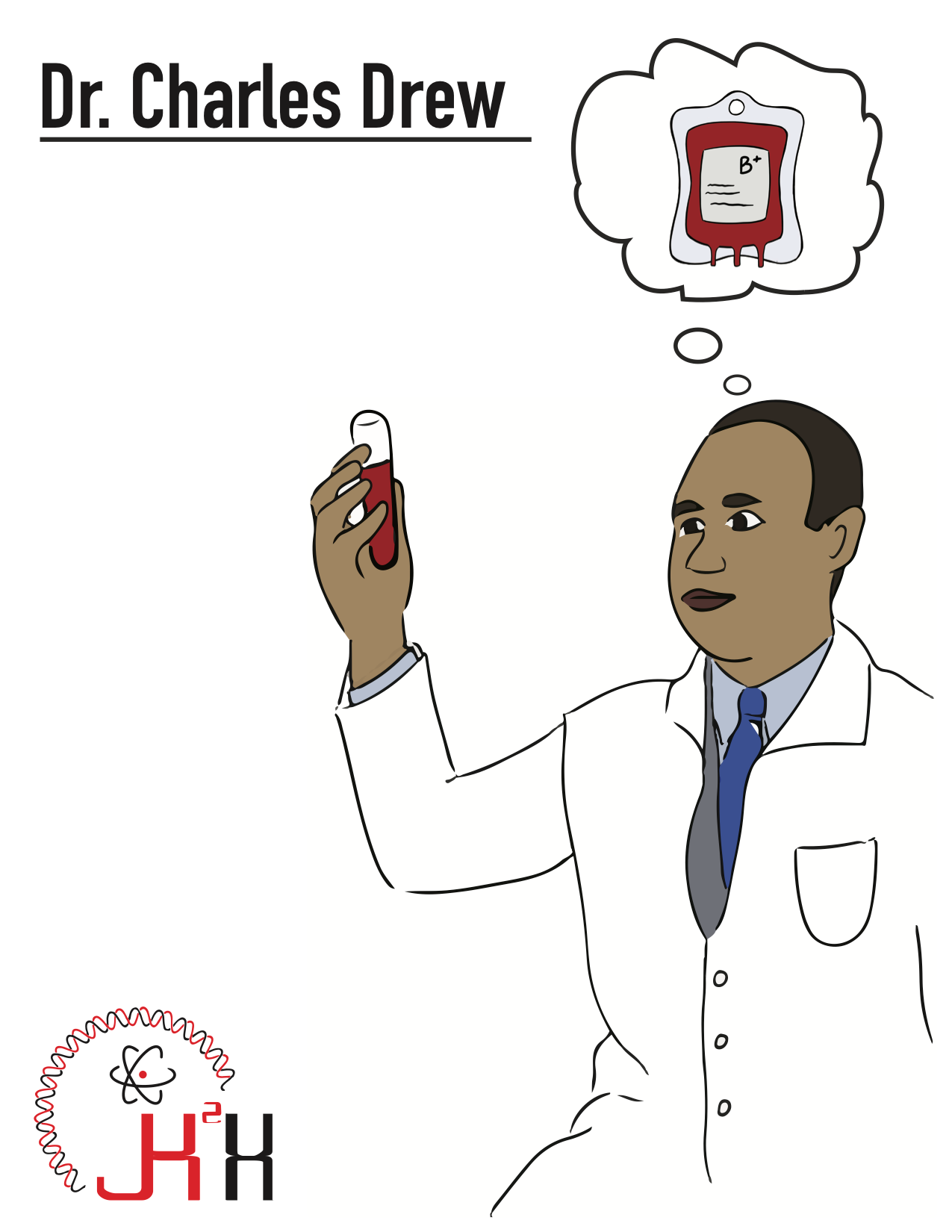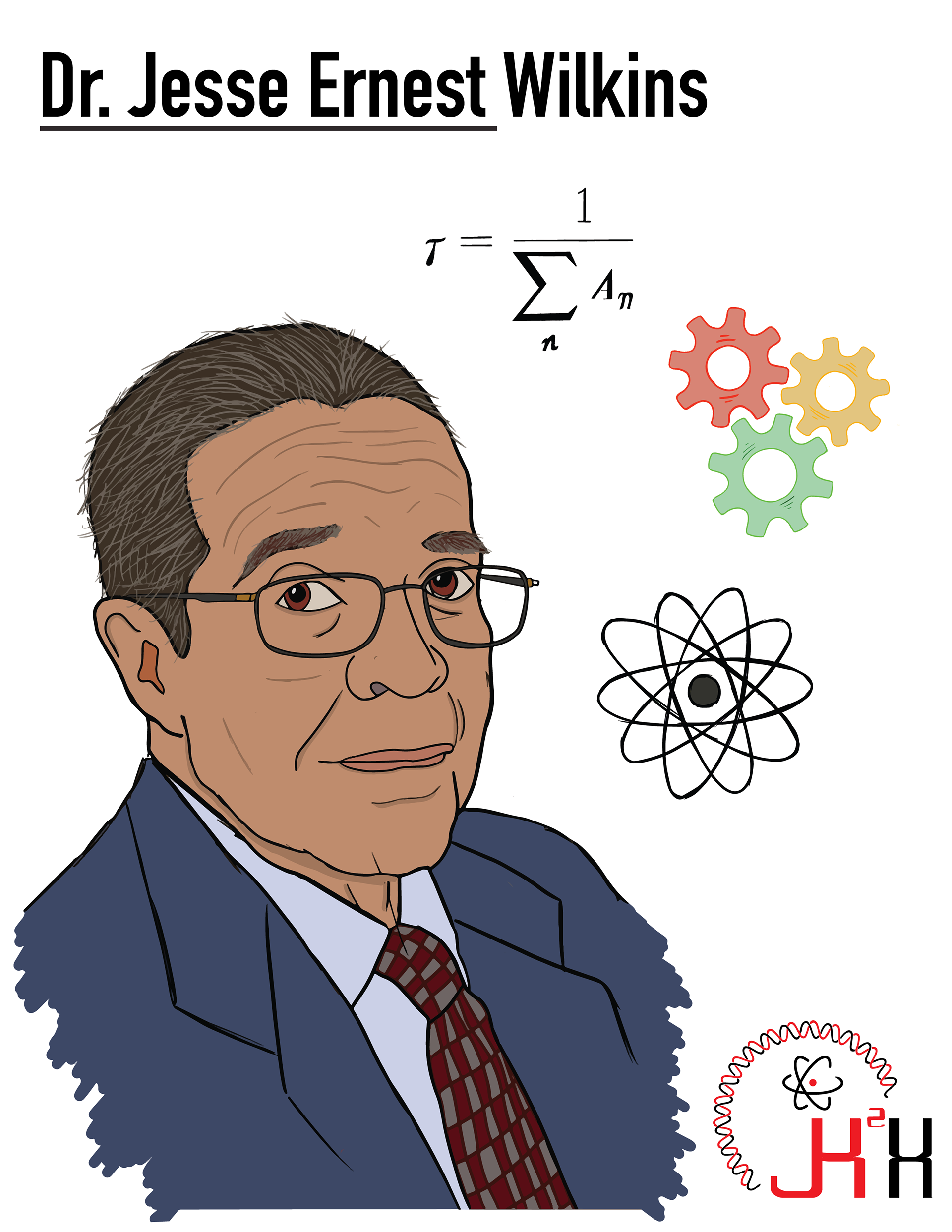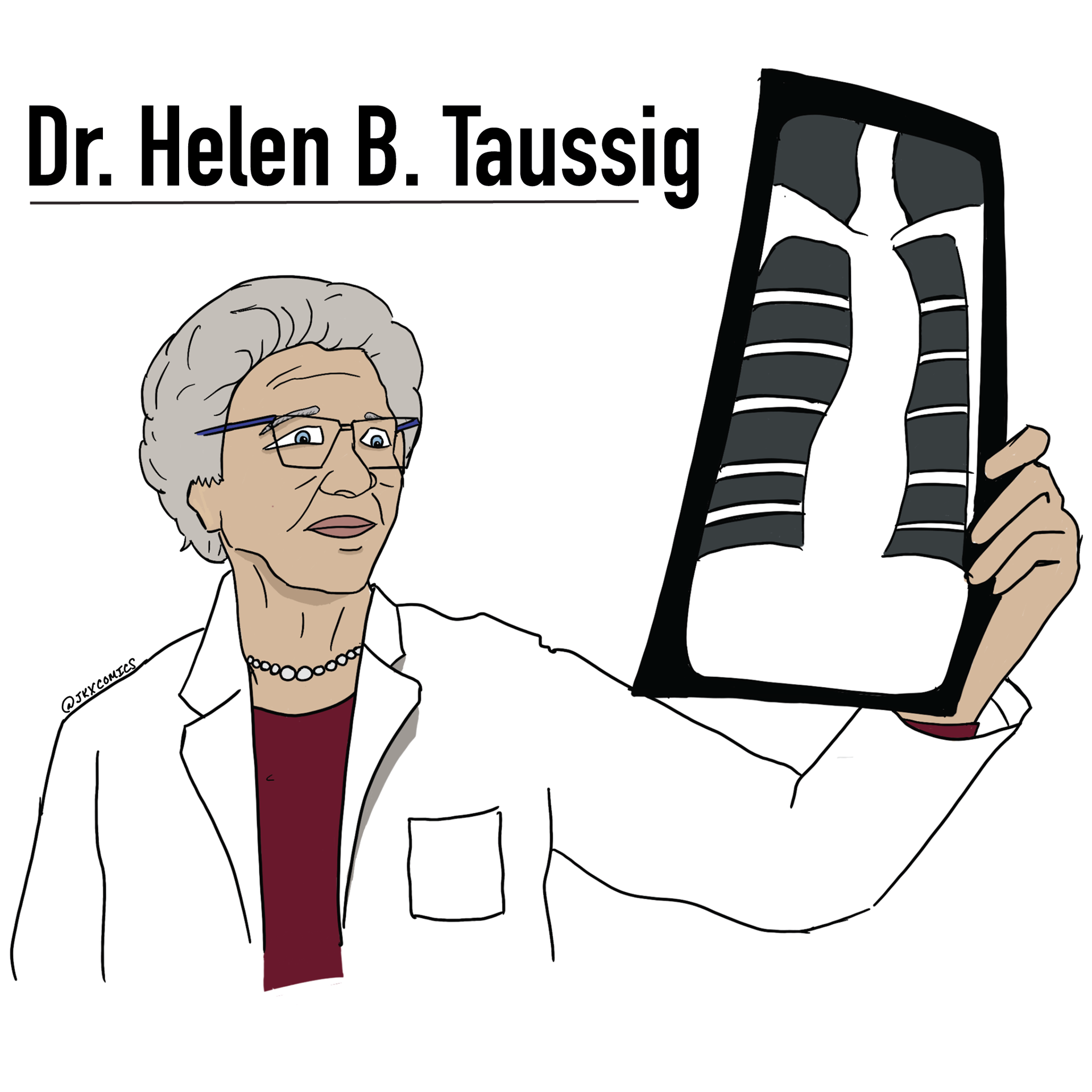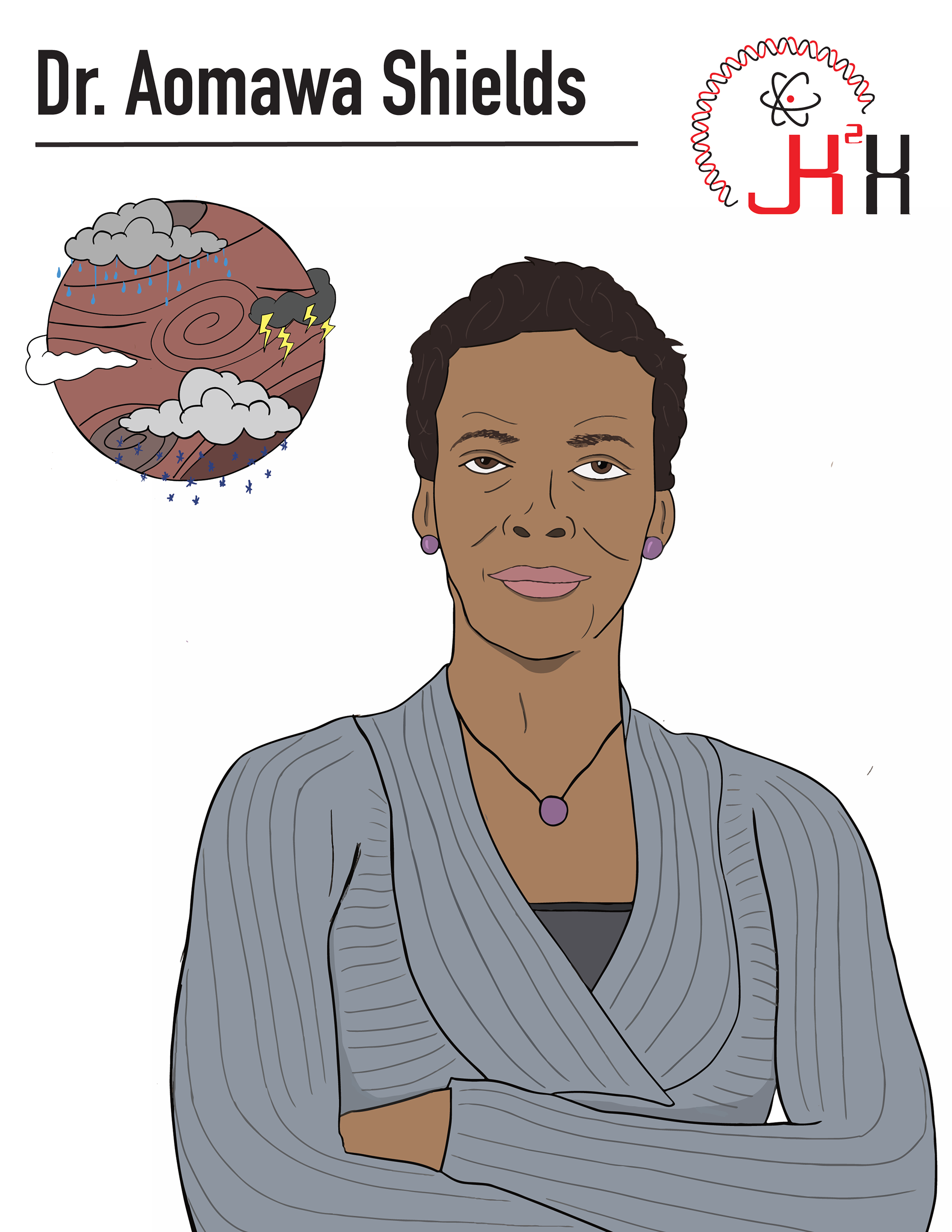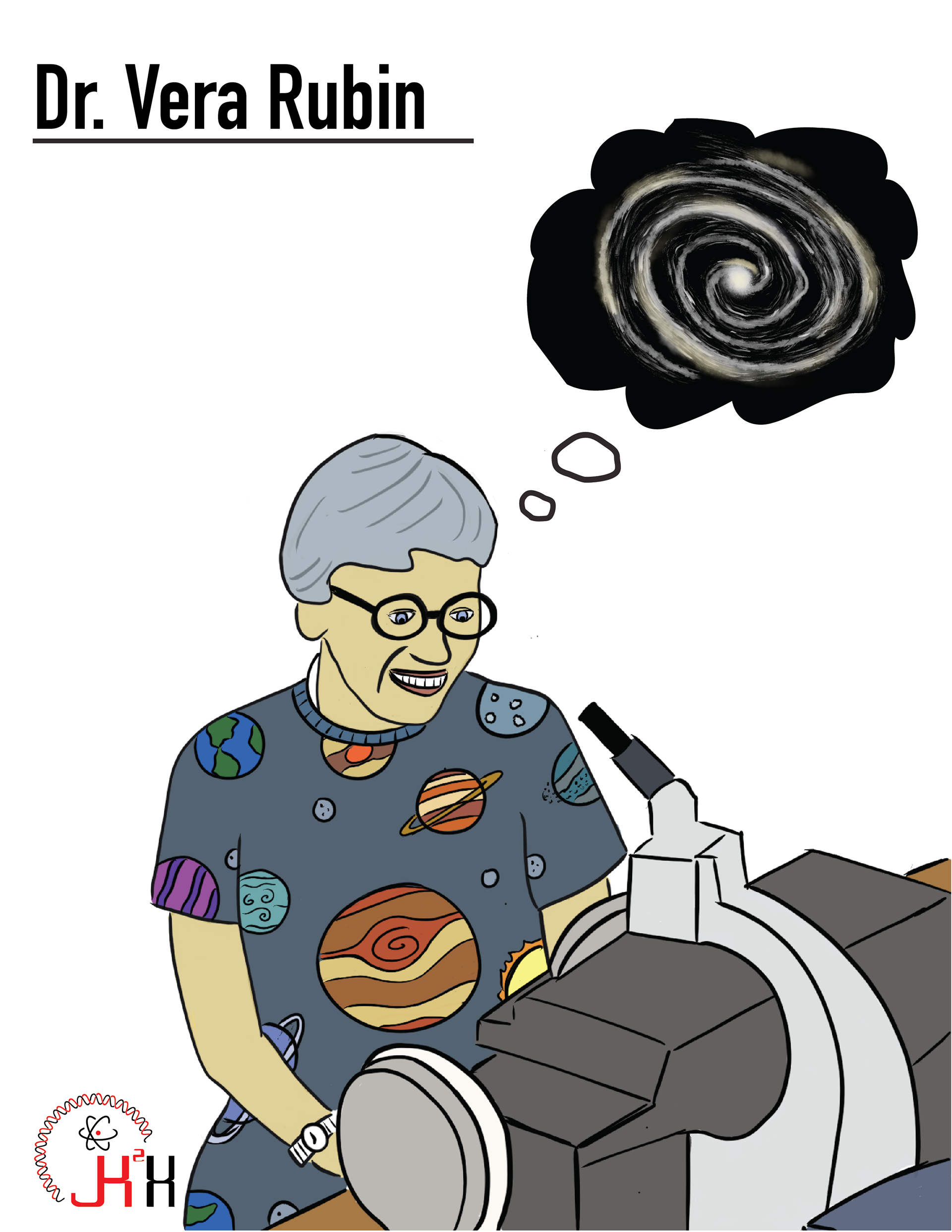 To help promote science within the community, I along with JKX comics have created science comics to help explain scientific concepts and the research in a fun and engaging medium.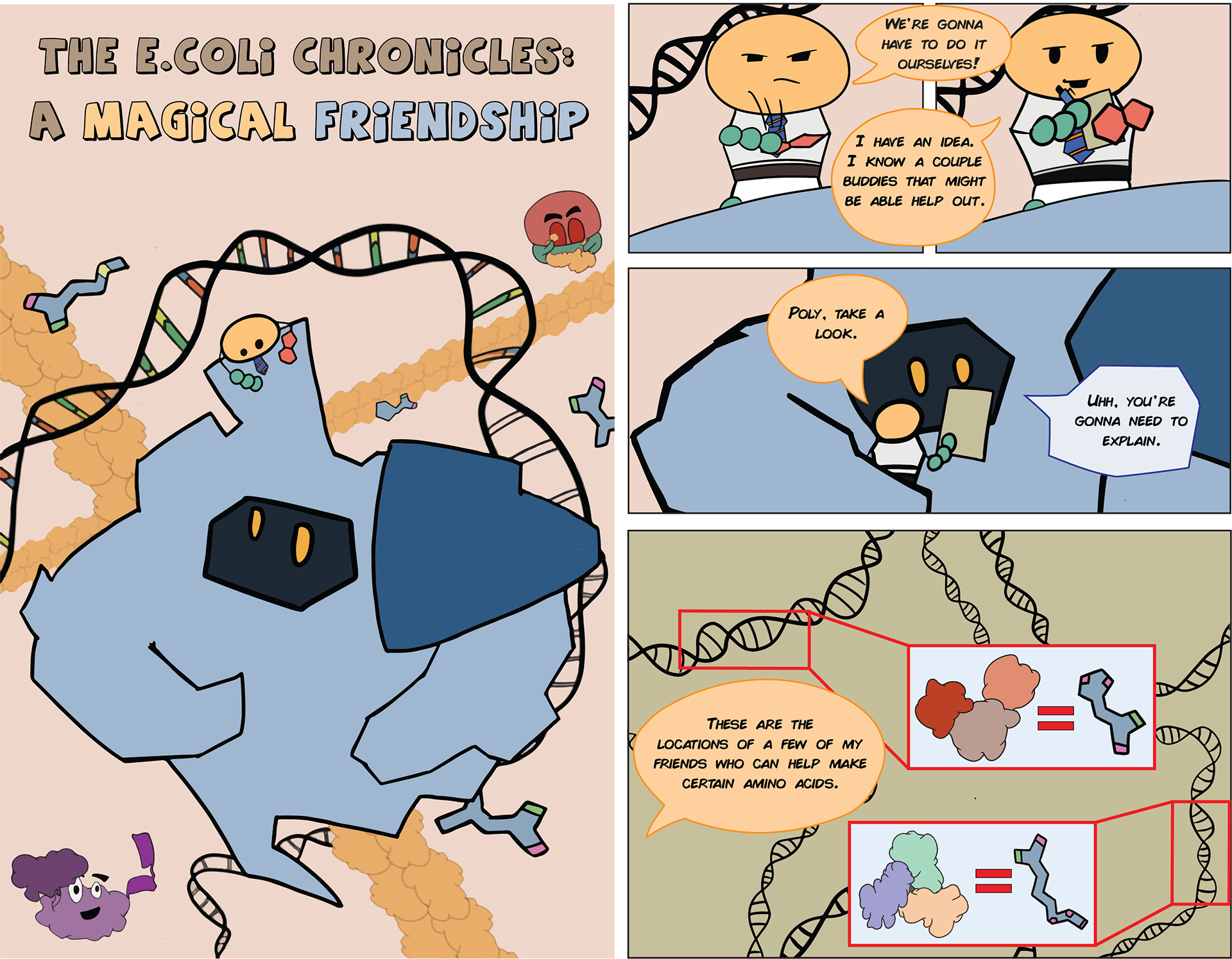 The E.Coli Chronicles: A Magical Friendship
Comic based on the research of UW-Madison graduate student Rachel Salemi, whose work focuses on guanosine pentaphosphate (ppGpp) on regulating ribosome biogenesis. Follow Magic Spot (ppGpp) and his friend Poly (RNA Polymerase) on their mission to save cell when food is running low. 
A small comic based on the Barbara McClintock, a genetic scientists, who was awarded the Nobel Prize for her work on transposable elements in corn. This brief comic discusses her findings and how it is important in human biology and disease.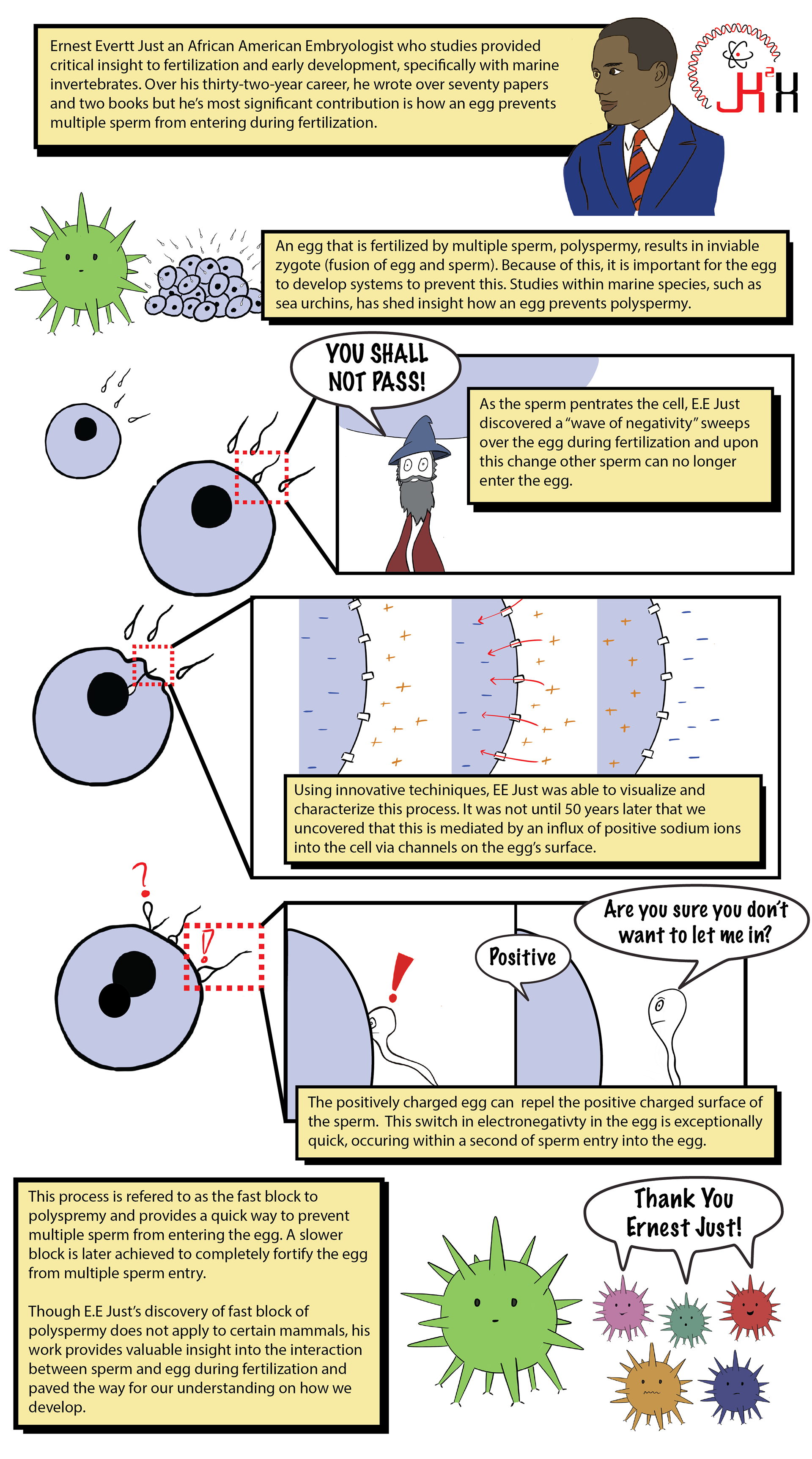 Ernest Everett Just Comic
Discover the amazing work of Dr. Ernest Evertt Just who discovered why an egg can only be penetrated by a single sperm. While this is not universal to all mammals, his work contributed to our current understanding of embryology.